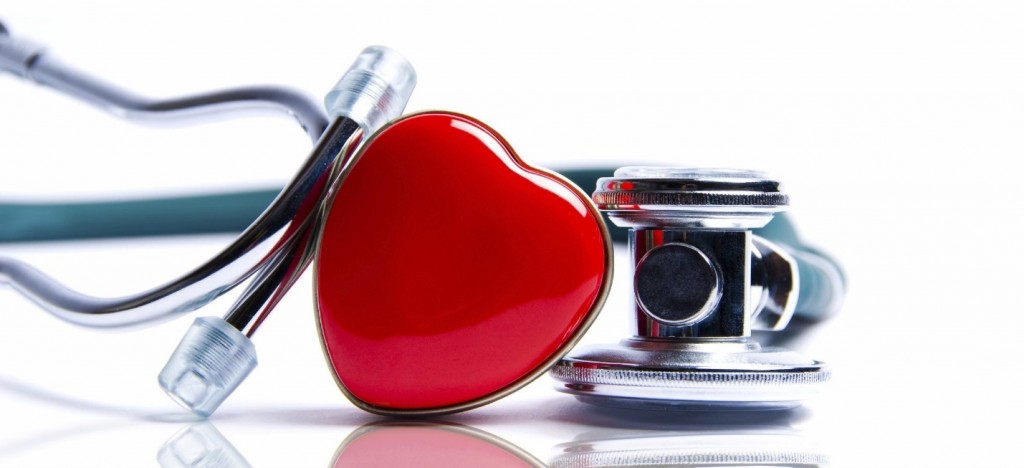 The healthcare & medical industry is an economic sector that provides goods and services to treat patients with curative, preventive, rehabilitative, and palliative care. It includes the production and commercialization of goods and services lending themselves to maintaining and re-establishing health. The modern healthcare industry is divided into many sectors and depends on interdisciplinary teams of trained professionals and paraprofessionals to meet healthcare needs of individuals and populations.
The healthcare industry is one of the world's largest and fastest-growing industries. Consuming over 10 percent of Gross Domestic Product (GDP) of most developed nations, health care can form an enormous part of a country's economy.
At Giken, by leveraging our experience and strong technical expertise, we are adept at meeting challenges, delivering and exceeding our customers' quality requirements and expectations in the healthcare industry.
Our expertise and capabilities includes:-
Tool design and manufacture plastic disposable parts for system manufacturer
Tool making capability, injection molding and assembly
Products for blood management, hemodialysis, needle protection, dental care, endoscope, lightguide cable and etc
Class 100k cleanroom
ISO 9001, ISO 14001 and ISO 13485 – certified sites